Chicago Service Center Grand Opening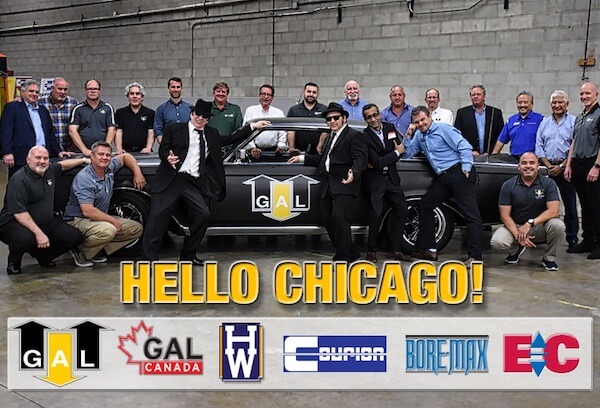 We are pleased to announce the opening of our Western Regional Service Center in Chicago. Located at 1930 Devon Ave., Elk Grove Village, IL, the center is another of several to be opened by the GAL family. The space includes a show room with equipment displays from the entire family of brands, in addition to a fully-stocked warehouse. There is also an Education Center dedicated for local training, supported by Chicago-based elevator professionals Steve Lawson, Technical Support Engineer, and Customer Service Representative John Kwiatkowski.
Bill Lawson, GAL's Midwest Regional Vice President, sees the Chicago office as a vital step toward providing better service throughout the region. "With this local presence and support group, customers will have quick access to our products, along with full technical support."
For further details, be sure and stop in or contact: Bill Lawson, Regional VP, 917-693-5781, email Bill.Lawson@gal.com .
Back to News