GAL Opens New Miami Regional Service Center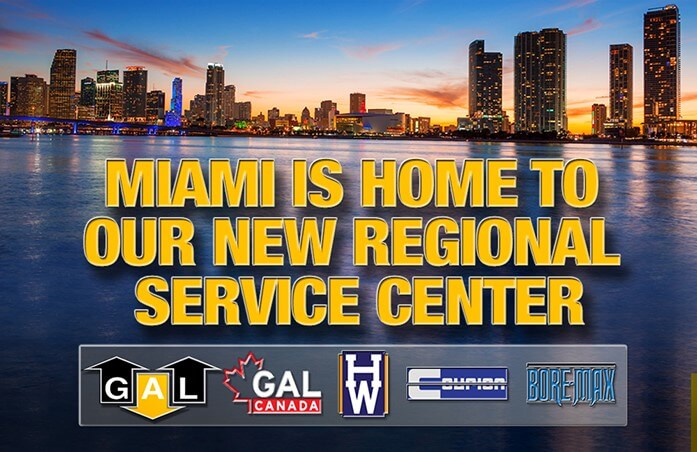 We are pleased to announce the opening of our Regional Service Center in Miami effective June 1, 2018. Located at 15825 NW 15th Avenue, Miami Gardens, the center will be the first of several being opened by the GAL family in the coming months. The space will include a comprehensive storefront with equipment displays from the entire family of brands, in addition to a fully-stocked warehouse. There will also be a dedicated area for local training and education requirements, supported by Miami-based elevator professionals Jose Rios, Technical Support Engineer, and Customer Service Representative David Tejara.
Daniel Baltzegar, GAL's Regional Vice President for the Southeastern United States, sees the Miami office as a vital step necessary to provide better service throughout the region. "With this dedicated local presence, elevator professionals will now be able to get better, faster access to our products, complete with comprehensive technical support, so they get maximum benefit from our equipment and backup."
For further details contact: Daniel Baltzegar, Regional VP, 305-389-3884, or at GAL Manufacturing, LLC at 877-425-7763 xtn 234.
Back to News